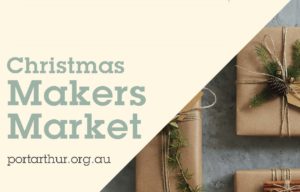 After the first very successful Makers Market, we are now bringing on our next market event and it is right in time for Christmas shopping.
Sunday 29th November 2020 from 9 am – 2 pm.
Come and meet some of the regions' best artisans and producers and fill your Christmas shopping cart full of locally produced goodies.