Law Court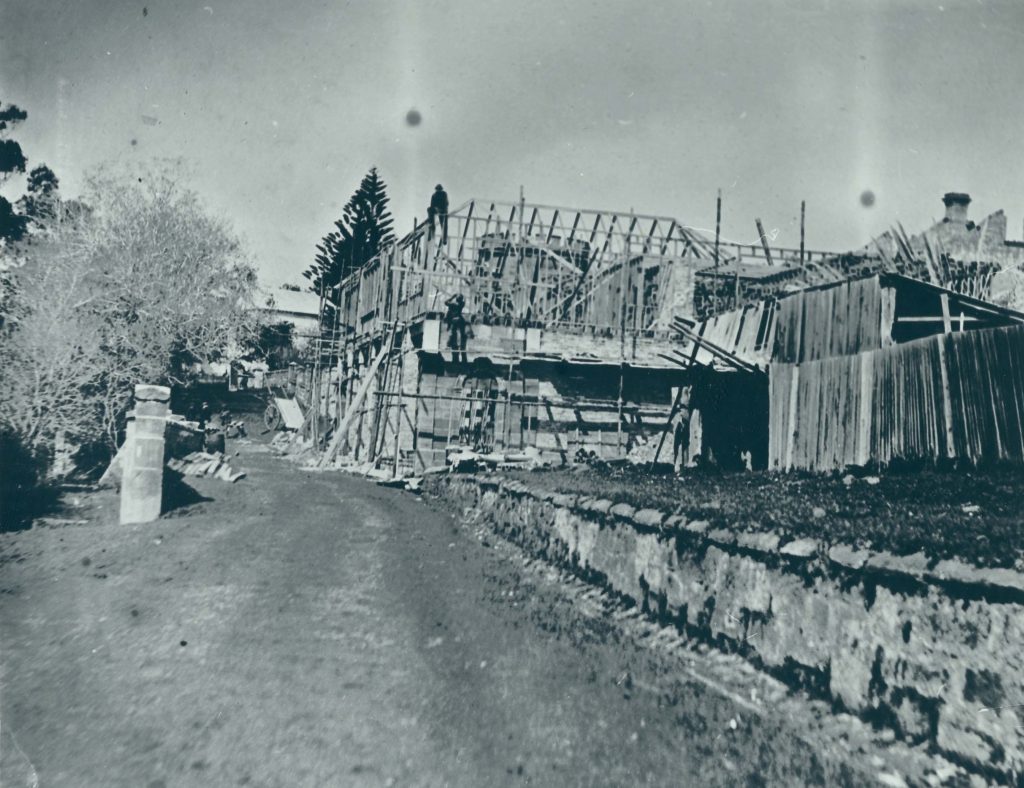 There were so many rules that convicts were bound to break some; then punishment was swift and certain.
Navigate through the Port Arthur Historic Site at your own pace.
Look for QR codes to scan and access audio commentaries and additional information. The map below indicates where you will find QR codes.