Commandant's House
The Commandant was responsible for the smooth operation of the settlement, trapped between the demands of the bureaucracy and the realities of a remote prison.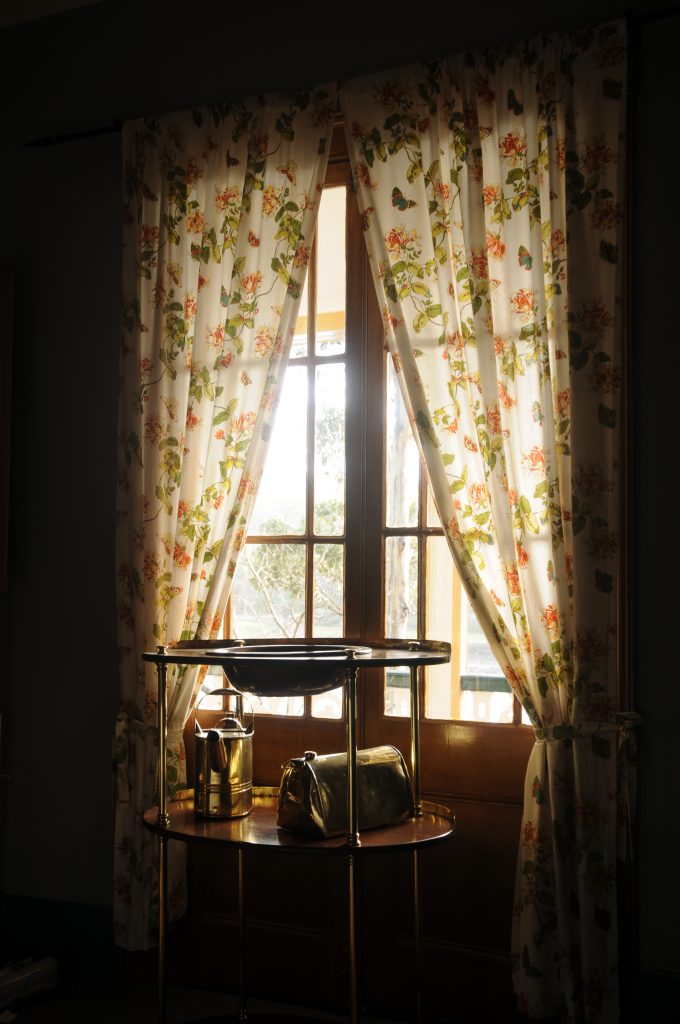 Life in the Commandant's Home
Navigate through the Port Arthur Historic Site at your own pace.
Look for QR codes to scan and access audio commentaries and additional information. The map below indicates where you will find QR codes.